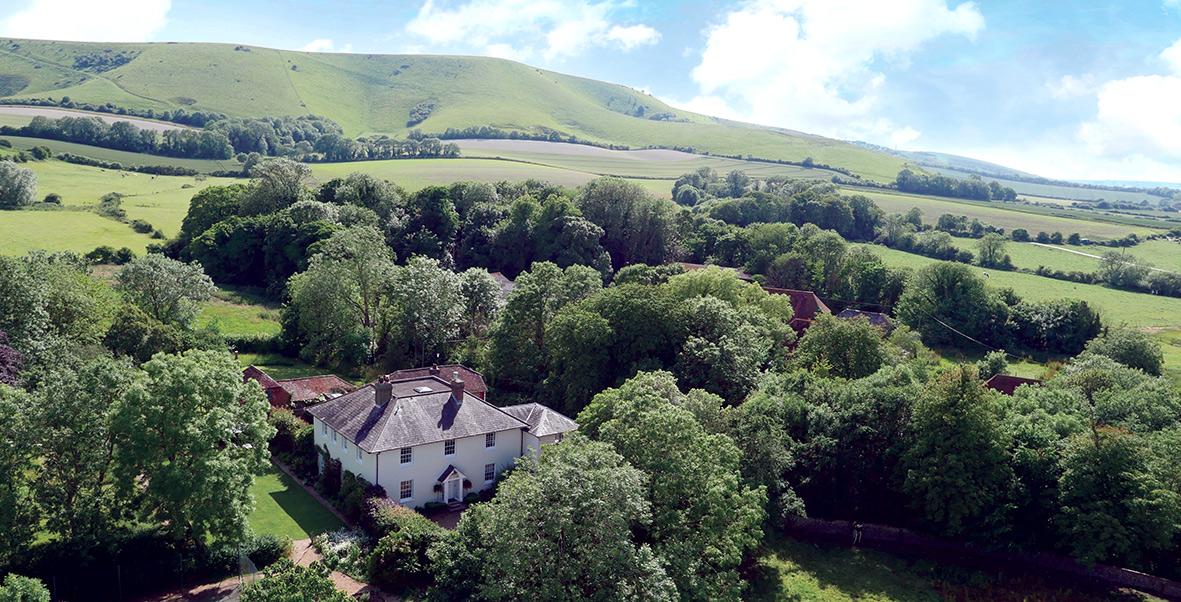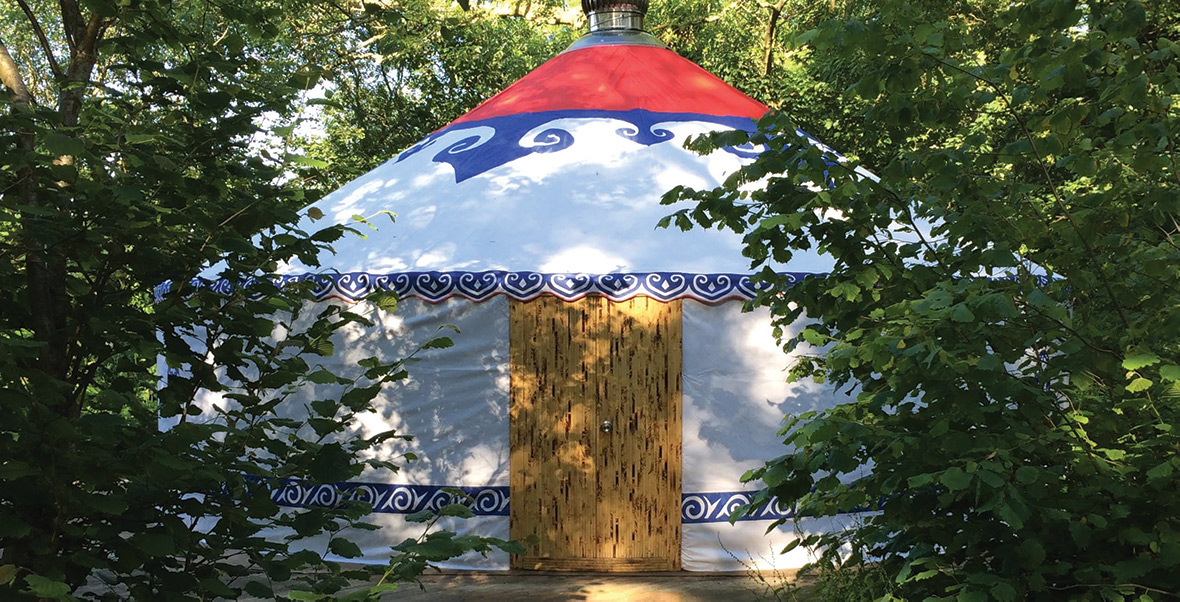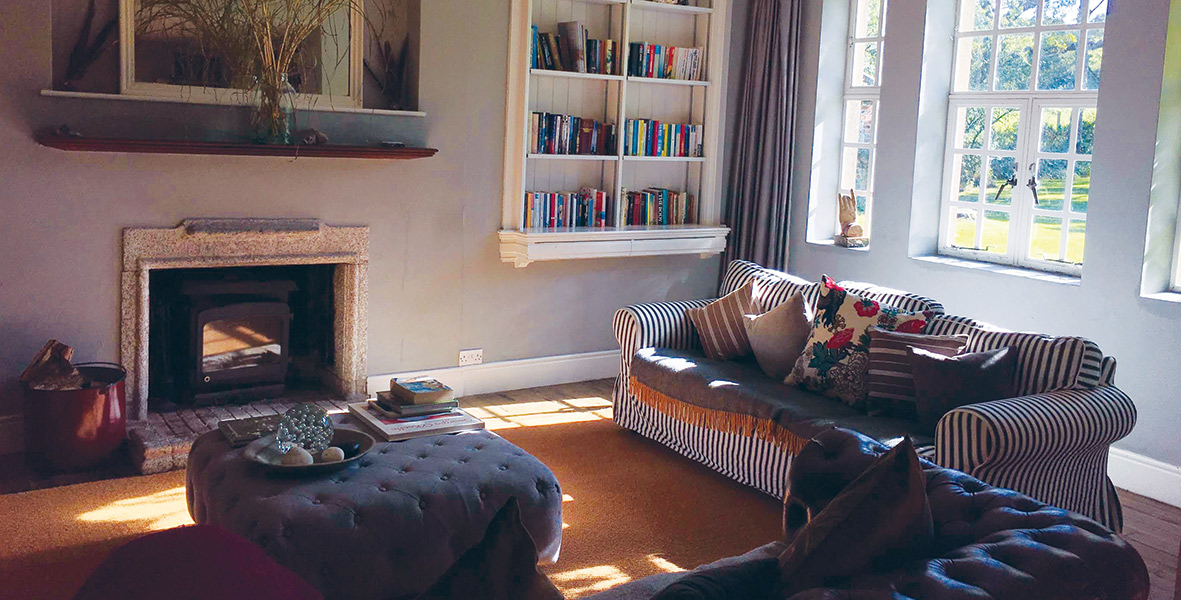 Yoga Loves On Location is where you'll find details about up and coming events, retreats and collaborations.

Yoga Loves  collaborates with Mel Parks from Honeyleaf Writing delivering Yoga and Creative Writing Day Retreats at the gorgeous Tilton House, Firle.

Sarah has presented at the OM Yoga Show, London and the Brighton Yoga Festival in their Specialist Yoga area.

Presenting of a different kind, Sarah has found herself talking about yoga on BBC Radio Kent and Sussex  live to Amanny Mo. You can listen to the conversation here https://www.facebook.com/yogalovesuk/videos/2095627780563884/.

Saturday afternoon  2 hour extended classes 2.00 – 4.00 pm. Next date Saturday 10th June 2023.

Spend a little longer in class, join Sarah for an extended yoga practice. Two hours of gentle yoga, joint mobilisation, postures, breath and relaxation. A real top up of weekend wellbeing. This afternoon is suitable for beginners and those who like to take things more slowly. Booking essential as limited spaces available. Yoga afternoons are £25 per person and you can book online by visiting the booking system, just click on 'book' or 'book a class'.

Look out for these lovely long sessions. Please register your interest by emailing hello@yogaloves.uk.

If you would like Yoga Loves to arrange a yoga event specific to you or your company, please get touch. Maybe you are in charge of well-being or team bonding and would like to arrange an alternative group day out? Our yoga and writing day retreats are tailored to your specific needs. Please see below for an idea of how a day could work for you.

Writing the Body – Yoga and Creative Writing Day Retreats

Take just one day to replenish and recharge with a blend of yoga and creative writing at Tilton House; a Sussex rural idyll close to Charleston Farmhouse. Relaxing yet inspiring and rejuvenating, this unique combination of yoga and creative writing will tap into your creativity and help you connect with your body. With gentle yoga postures specially designed to bring awareness to your body, you will notice the thoughts, memories and emotions that unfold ready to be written. These yoga and creative writing day retreats are for you if you:

would love to get away from it all but have limited time
want to explore the connection between body and words
are a writer who wants to try yoga
are a yogi who wants to write
are a beginner at both and would like to give it a go

During each day retreat, we will provide:

2 yoga workshops
2 creative writing workshops
a healthy, vegetarian lunch and refreshments
space for you to rest, walk, think, dream

What to bring

comfortable clothes for practising yoga
a notepad and pen
a willingness to try new things

If you have an idea for a Yoga Loves collaboration, please get in touch.