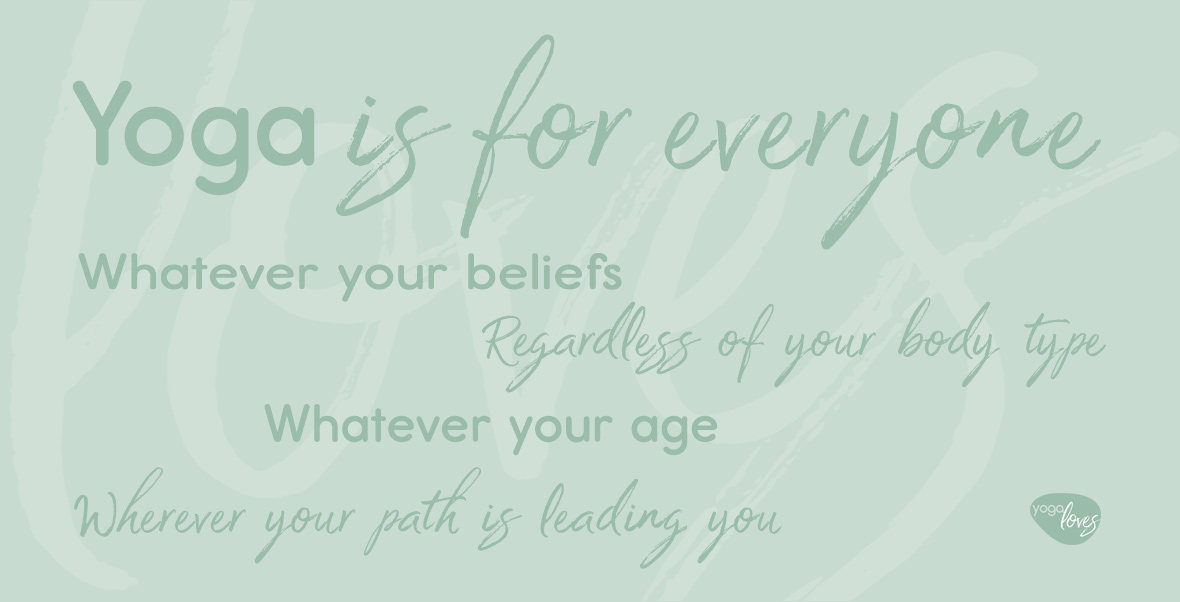 More and more schools, centres and parents are choosing yoga programmes for people in their care for the benefits typically associated with yoga – improved strength, flexibility, and an increased sense of peace and wellbeing.

Yoga can help reduce anxiety, aggression and obsessive behaviour and has success in regulating emotions.

Yoga Loves offers creative and engaging inclusive yoga sessions to children and adults with additional needs including autism.

Yoga Loves visits schools, care centres and organisations and provides one-to-one private sessions.
"Without doubt I wish we could provide daily yoga classes for all our SEN students. It helps our kids connect with their bodies: Proprioception exercises have been widely shown to alleviate anxiety and aid sensory integration for those on the autistic spectrum, ADHD, PDA and other high anxiety disorders.

They really did love Sarah's visits and looked forward to her every visit. The joy and excitement for the classes was palpable. Additionally I think it generated feelings of self worth that come when a special visitor comes into school 'just for them'."

Mrs V Dell, Head of Department, Manor Green School, Crawley.
"Sarah has adapted sessions brilliantly to suit the needs of our client who is autistic. She is calm and patient with him, meaning he participates in 45 minutes of yoga, which was unthought of previously!"
Leila, Early Action for Autism.
"My son Vito is severely autistic and doesn't speak so having a yoga session has always been out of the question because of the challenge it poses for him. Finding Sarah has been a real blessing, she is an enthusiastic, knowledgeable and lovely teacher who gently encourages Vito to exercise as well as empowering him to achieve a little more every session, helping Vito to blend yoga movements and breathing techniques to keep strong, happy and calm. Sarah works on his balance, core strength and awareness of his body among other things and this has improved Vito's sleep routine, he is also using the trampoline a lot more now that his balance is better and walking longer distances as he feels stronger. The best part of the class is Vito's big smile once he has finished because I can really notice how his mood changes positively. I highly recommend Sarah's yoga classes!"

Laura Attwood, Vito's mum.