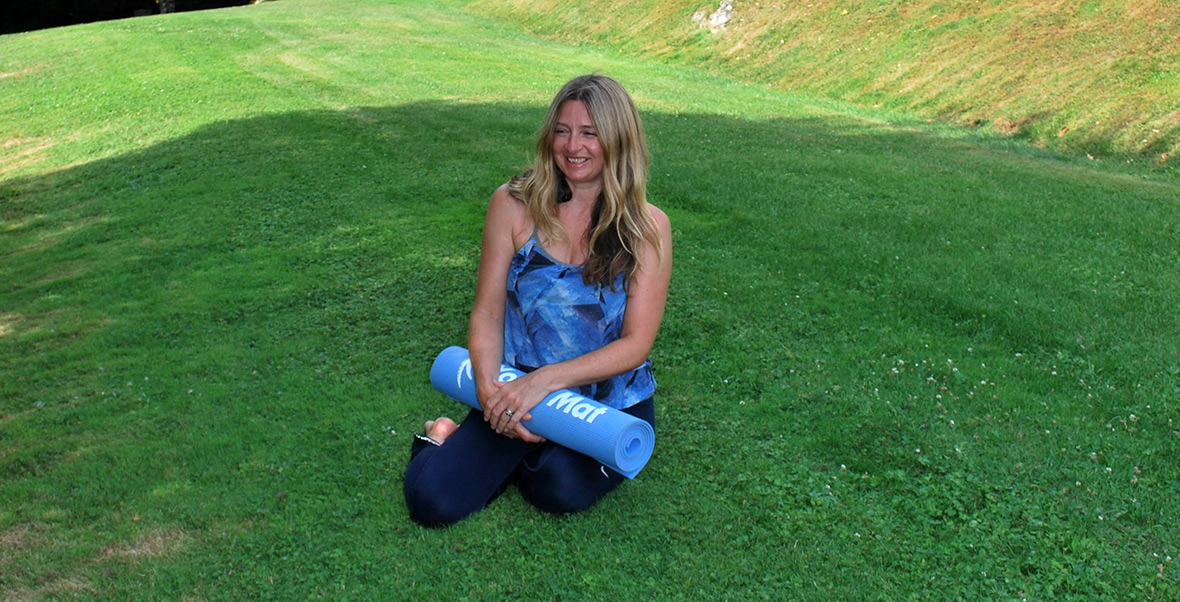 Get in touch

I love to hear from people interested in trying yoga, as well as dispelling myths about who yoga is for. Please get in touch if you have any questions about yoga, the weekly classes or special Yoga Loves sessions for schools, care centres and organisations. Email: hello@yogaloves.uk

Weekly Drop-in Yoga Loves Classes

Click here to book:

The weekly drop-in classes are held at Chequer Mead Theatre,  East Grinstead, West Sussex.  Mondays  12.30-1.30pm & 7.30-8.30pm, Tuesdays 11.30-12.30pm, Thursdays 9.30-10.30am & Fridays  11.30am-12.30pm.  To book a place at a Yoga Loves weekly class simply click on 'book' or 'book a class', this will take you to the online booking system.