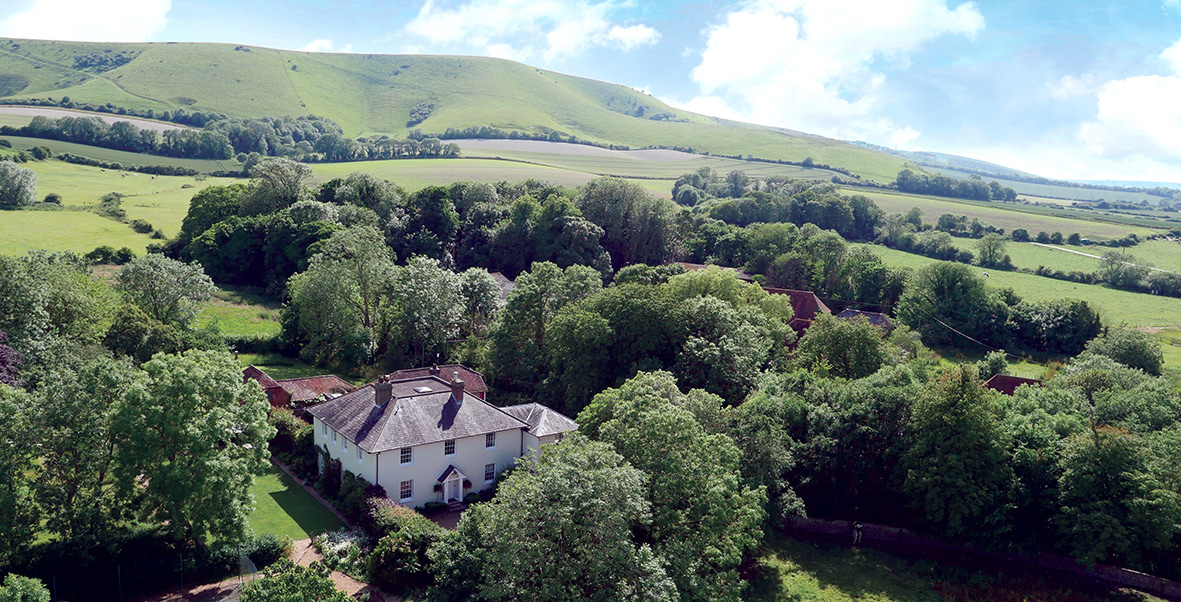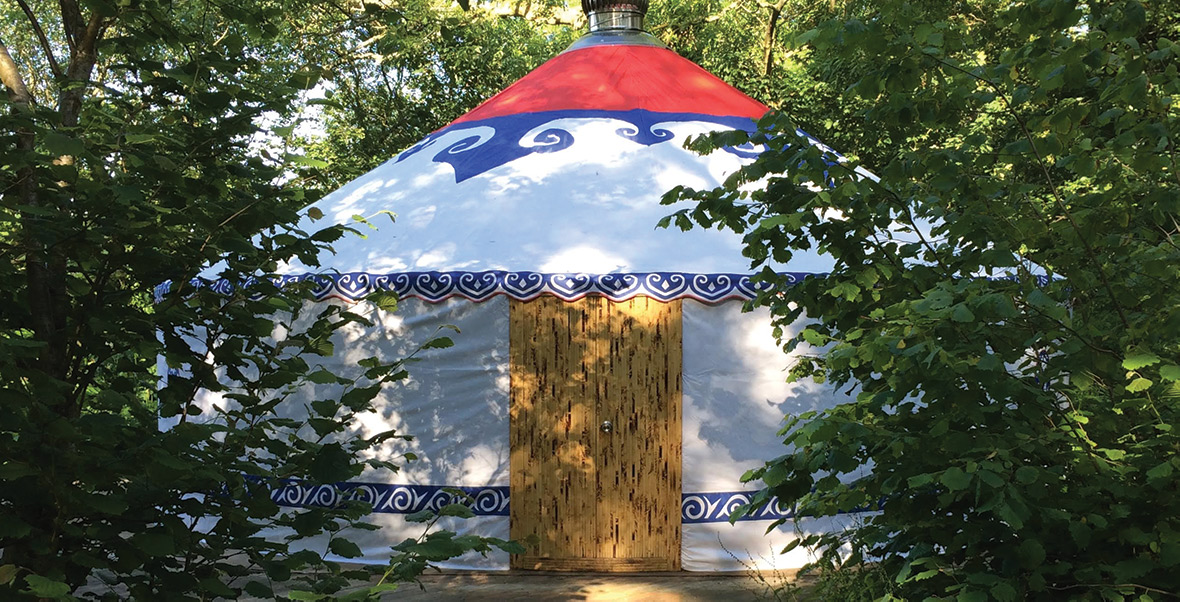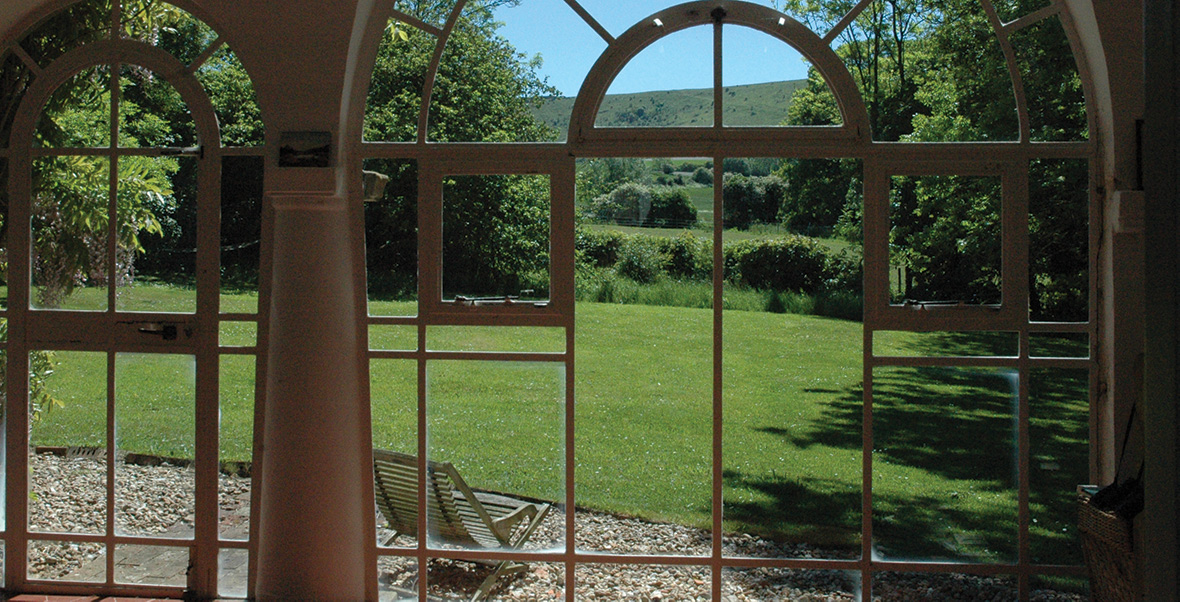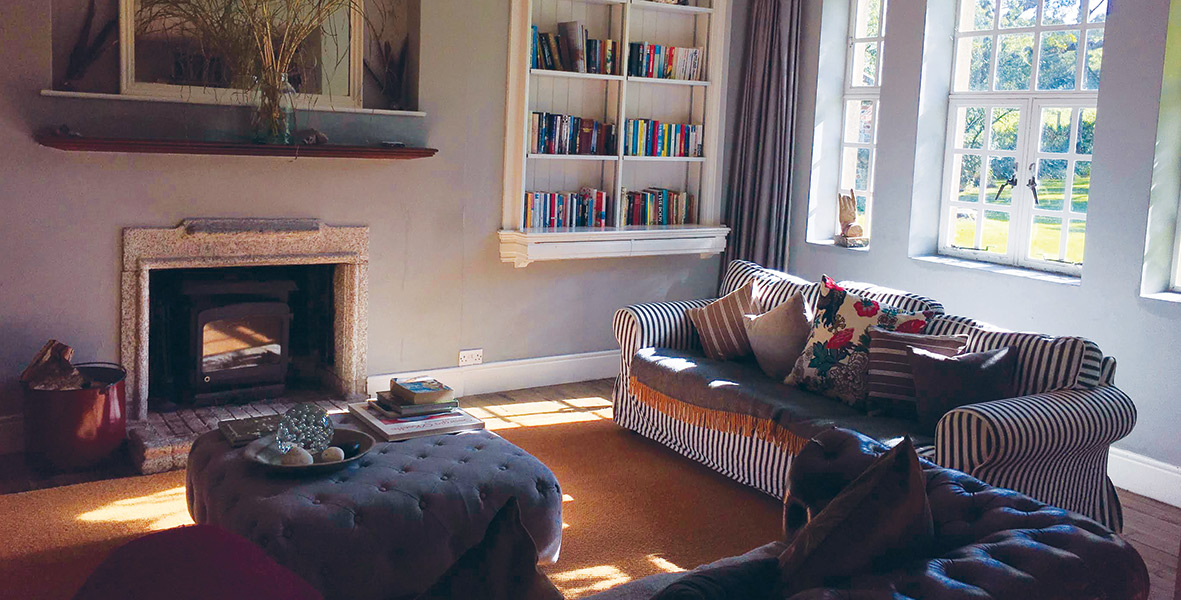 Yoga Loves On Location is where you'll find details about up and coming events, retreats and collaborations. In  2018 Yoga Loves collaborated with British Wheel of Yoga on their Yoga For Children and Young People conference, as well as with HoneyLeaf Writing to bring you a unique blend of yoga and creative writing. Sarah  also presented at the OM Yoga Show, London.

2019 looks to be another exciting year, Sarah has been invited to present a class at the Brighton Yoga Festival on Sunday 29th July in their Specialist Yoga area and there are three more dates planned for the Writing the Body – Yoga and Creative Writing Day Retreats spanning spring, summer and autumn.  These nurturing day retreats help you pay attention to the seasons and plan regular times away from your everyday life,  they are designed to work together so that you can attend all three, but will also work well if you'd like to attend just one.

Writing the Body – Yoga and Creative Writing Day Retreats

Monday 29 April, Monday 1 July, Monday 21 October 2019  Tilton House, Sussex No time for a weekend retreat? Instead, take just one day to replenish and recharge with a blend of yoga and creative writing at Tilton House; a Sussex rural idyll close to Charleston Farmhouse. Relaxing yet inspiring and rejuvenating, this unique combination of yoga and creative writing will tap into your creativity and help you connect with your body. With gentle yoga postures specially designed to bring awareness to your body, you will notice the thoughts, memories and emotions that unfold ready to be written. These yoga and creative writing day retreats are for you if you:

would love to get away from it all but have limited time
want to explore the connection between body and words
are a writer who wants to try yoga
are a yogi who wants to write
are a beginner at both and would like to give it a go

During each day retreat, we will provide:

2 yoga workshops
2 creative writing workshops
a healthy, vegetarian lunch and refreshments
space for you to rest, walk, think, dream

What to bring

comfortable clothes for practising yoga
a notepad and pen
a willingness to try new things

Price: £110 each including a vegetarian lunch and refreshments. Dates: Monday 29 April, Monday 1 July, Monday 21 October. Email hello@honeyleafwriting.com to book a place or ask any questions. To book through Eventbrite, click here.  

If you have an idea for a Yoga Loves collaboration, please get in touch.