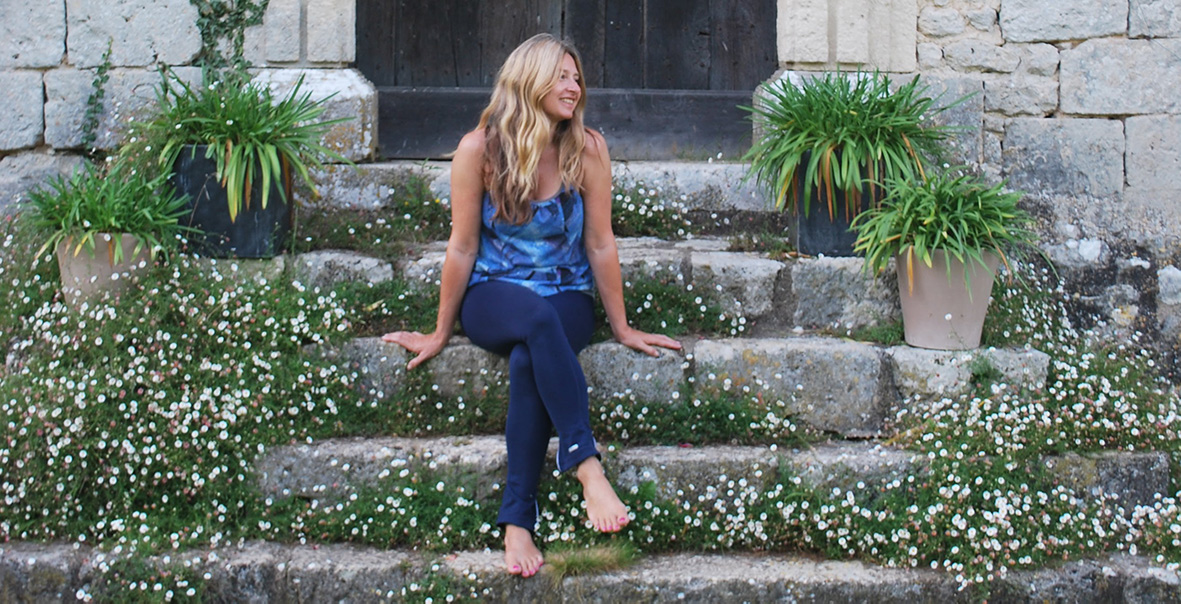 Gentle, Nurturing, Accessible Yoga 

Yoga Loves provides step-by-step, gentle, accessible yoga classes in Sussex and Kent for beginners and those that like to take things slowly. I work with people of all ages and abilities in open classes, schools, care centres and organisations as well as in one-to-one or small, private sessions.    

COVID 19 UPDATE: CLASSES AVAILABLE VIA ZOOM, PLEASE CONTACT ME FOR DETAILS.
Gentle, encouraging step-by-step hatha yoga for adults in East Grinstead and Forest Row. Be guided through the language and benefits of yoga, postures, breath and relaxation with support and individual attention, delivered with an ethos that suits you. Ideal for complete beginners and those who prefer a slower pace.

Yoga for children, young people and staff in schools or other educational settings in after school clubs, whole school days or sessions. Yoga is brilliant for children, teenagers and young adults, helping them connect with and celebrate their own body without comparing to other people. Yoga Loves sessions are imaginative and tailored to the individual needs of the group.

Creative and engaging inclusive yoga sessions for children and adults with additional needs including autism. More and more schools, centres and parents are choosing yoga programmes for people in their care for the benefits typically associated with yoga – improved strength, flexibility, and an increased sense of peace and wellbeing.
I love to hear from people interested in trying yoga, as well as dispelling myths about who yoga is for. Please get in touch if you have any questions or you'd like to book a place or bespoke session. Email Sarah Gott at: hello@yogaloves.uk